We hate to be the ones to break it to you, but ready or not, summer is quickly on its way out the door and College is creepin' right in behind it.  It's up to you to make the most of your last days of precious freedom and relaxation. Lucky for you, we've made a list of items that we think should be on the top of your To Do list.
So jump right in before it's too late. You'll be glad you did.
Take a Road trip
Whether it's 50 miles or 500 miles. Grab your friends, fill up the gas tank and make a weekend out of it.  There aren't many times in your life when you can drop everything and get out of town for a couple of hours (or days). Make this one of those times.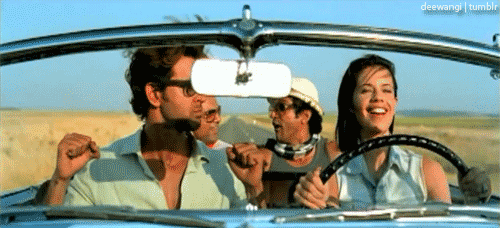 Read a book
Curl up with a nice class of iced tea and crack open a Bestseller. Knowledge is sexy…rejoice all you bookworms!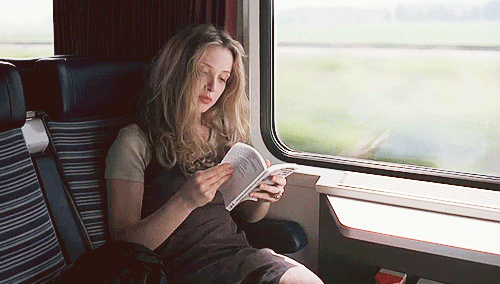 Wake up super early
We're talkin' pre-sunrise early. Nothing is more fulfilling than watching the sun rise with a fresh cup of coffee in your hands.  It gives you time to collect your thoughts and start your day off on the right foot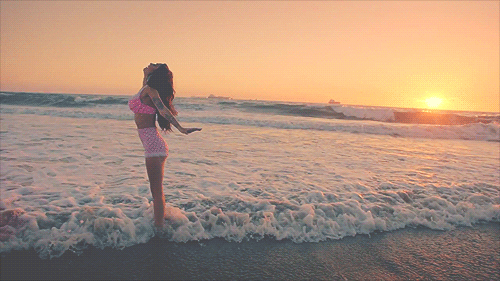 4. Find an ice cream truck
Because, why not? A Super-hero on an ice cream stick is just about the greatest thing you can ever consume.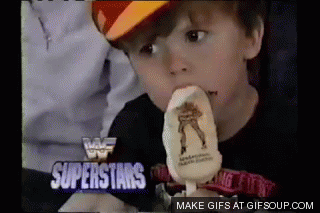 5. Do Internship:
Internships are worth time spending. It's a great way to learn something new and acquire great skill sets. Most importantly It gives you real life experience to know whether or not your desired field is really all you had thought it to be.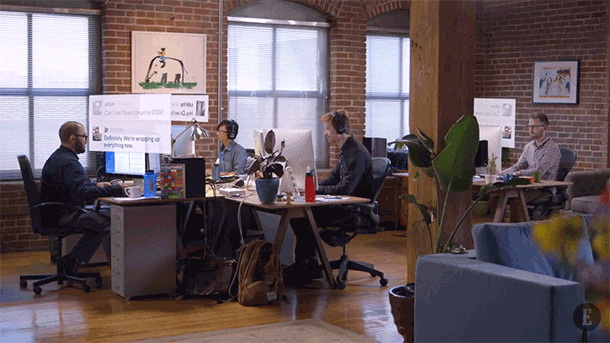 6. Make New-College-Year Resolution
Put the past years behind.  This College year is a time to make some changes and bring out the best in yourself.  Make a list of things you strive to accomplish this next year. Join a club, make a few new friends, or maybe even strive for the Dean's List! You are the creator of your own destiny. And let's face it….checking off an item on a To-Do list is an AMAZING feeling.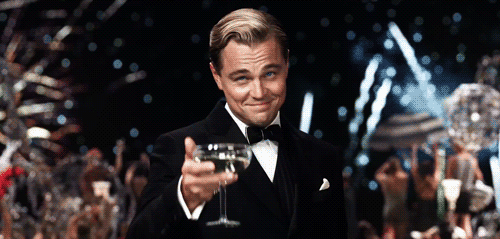 For more articles visit blog.interestship.com
Get Numerous Internship Opportunities @ InterestShip