Photography internships can allow for you to work with top-notch photographers. Many are willing to give photographers with great potential the chance to witness firsthand the process of making a career out of photography.
It's a tough world out there in this specific field considering the amount of competition that grows every year. Working at an internship can get you on the right track. Use these 10 great tips for finding and landing these internships successfully.
1. Create a Perfect Physical Portfolio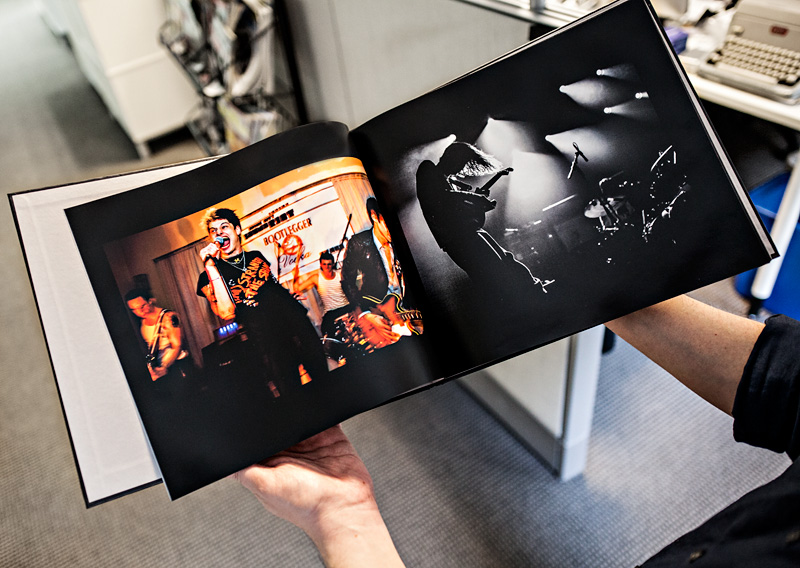 Make sure you have a portfolio that really showcases your skills as a photographer. Printing out your images on glossy paper or any type of photography paper will show that you are serious. Employers at internships usually want to find people who have creativity within them. If you can showcase this to them, you will have a higher chance at getting hired.
Look books are a good idea, or even better if you spend the time to make a custom portfolio and look book geared toward who you are applying for, your chances essentially skyrocket. It shows creativity and a strong desire for the internship.
2. Digital Portfolio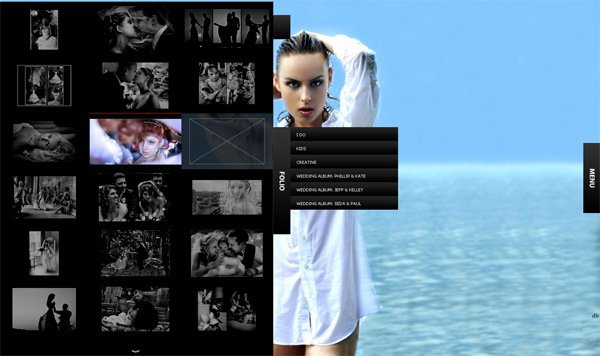 Take the plunge and buy a domain, like www.yourname.com, or something similar and build a portfolio site. Products like Squarespace allow you to make super slick sites with no knowledge of web development and portfolio sites are relatively simple. You are just showcasing all your work.
Make sure you have social 2.0 accounts for your photography on all the major outlets; a Facebook page, Instagram, Tumblr, WordPress, and more. Make sure these are separate from your personal social accounts as it implies an air of professionalism when they are dedicated accounts for your photography.
Have these linked and featured on your portfolio site. This makes you look much larger than life.
3. Keep an Online Press Kit Handy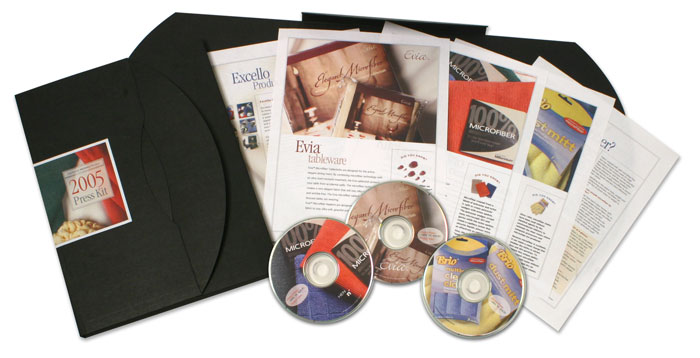 Also on your portfolio site, you are going to want a page that is a one-page type press kit. Usually new businesses and bands have press kits, but you'll find them useful as well for landing work in this field. This is basically a kit with your logo, promotional materials, and anything that puts everything that the public or media needs to know about you or your business. In this case, it's a unique little kit to showcase to employers who you are.
5. Cover Letter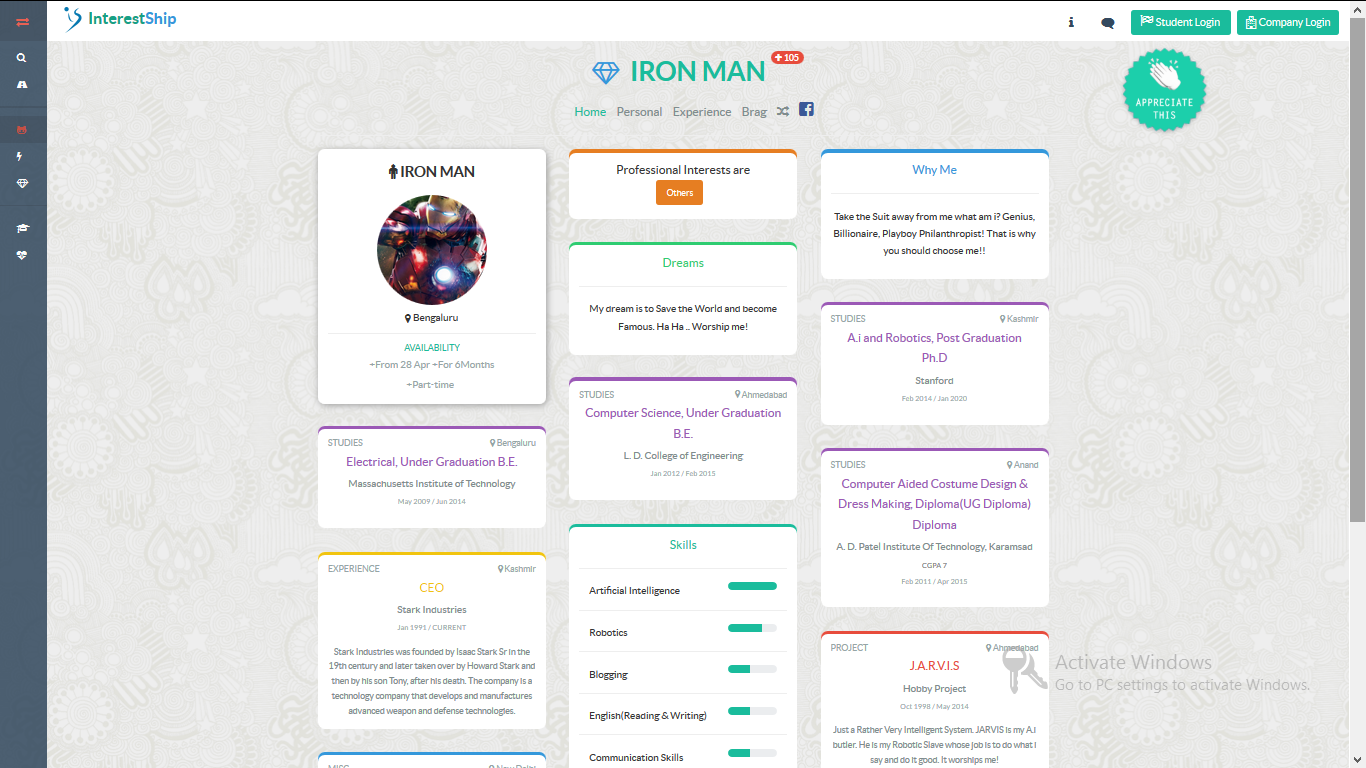 It is highly recommended to have a cover letter submitted for the internship. This letter should indicate reasons why you should be given the chance to be an intern. Don't be afraid to give deep information about who you are and your previous experiences. This letter is not your resume. Think of it as a way to touch base about who you are; it's the cherry on top of your resume.
6. References
Any kind of previous work involves working with employers. If you're in good touch with any companies you have worked with, try asking for a letter of recommendation. If you have worked with a charity or have volunteered, these are sources that can help add in that special effect that says you know what you're doing as a photographer.
7. Interview Like You're Ready to Learn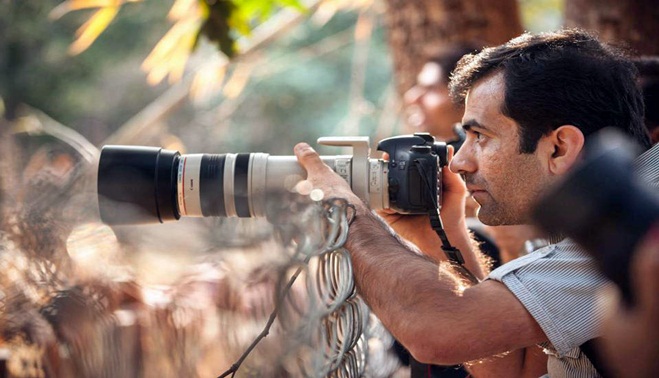 During the phone interview, you want to make sure that you are eager to learn from the best. Showcase your technical expertise and know-how; let them know what you're capable of, but always show them that you're eager to learn. This is what internships are all about in the end. It's about employers giving new people like you the chance to learn the business and work from the bottom-up. Showing this eagerness and willingness to learn will increase your chances of employment.
8. In-Person Interviews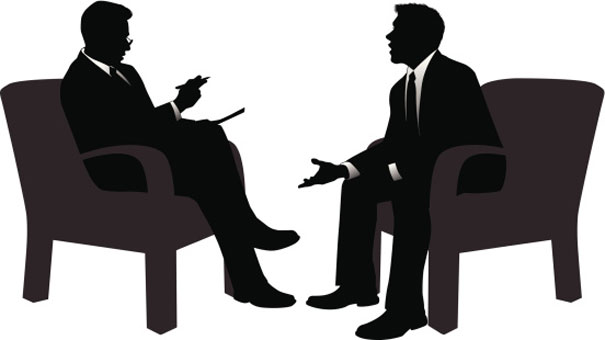 Doing in-person interviews are very scary, and they require a different level of preparation as opposed to traditional phone interviews. It is highly recommended to wear professional clothing, speak with confidence, and just be the best version of you. They want to hire somebody with that natural extinct in this field, so showcase your abilities throughout the interview
Like this article, for more articles visit blog.interestship.com
Get Numerous Internship Opportunities @ InterestShip
*images courtesy: www.graphicriver.net