Internships are becoming more important as an entry point to the working world. Here are the top mistakes interns make, and Here's our advice on how to avoid screwing your summer's internship.
1) Ignoring instructions or advice :
Well, frankly speaking ignoring instructors is the way to go to piss your employer off. Now, chances are that they might be wrong and your intuition is better than their years of experience. However, it would be prudent to follow those instructions in all circumstances.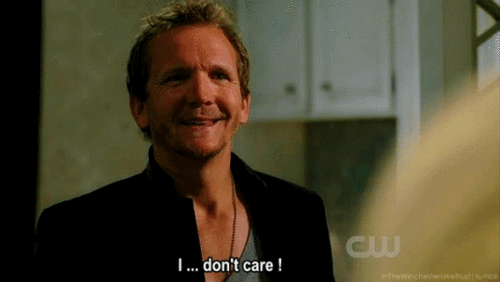 2) Waiting for your turn :
In many cases, interns wait for their chance to speak something disregarding the fact that their boss has a steep deadline to follow. So, instead to waiting, next time, speak up. Many ideas go unnoticed because interns wait for that right moment to speak. However, take care that you are not cutting someone off.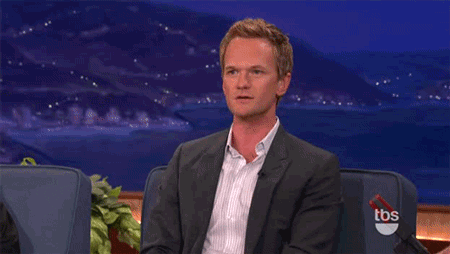 3) Getting sloppy with communication :
While communicating with your boss, it would be wise to remember that he is your boss after all and not your friend. A poorly communicated message shows that you have very little or no interest in your job. So, try a little formal tone of communication next time.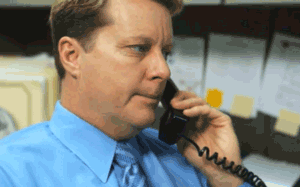 4) Asking incessant questions :
Instead of bothering your employer with questions every 10 minutes try to figure those out on your own. Your employer to has a steep deadline to follow and asking him incessantly would just irritate. Also, solving problem on your own displays your time management skills.
5) Taking criticism personally :
Constructive criticism is a key feature of the learning process and many employers would be down-right rude about it. Just don't let it get to your head and try to perform the best that you can.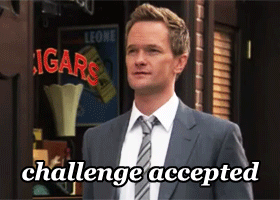 6) Not asking for clarification : 
If something about a particular task or project is not clear then ASK. In many instances, interns end up doing something entirely different than what they were asked to do. So, whenever in doubt, demand for specifications, however, refrain from asking unnecessary questions as mentioned earlier.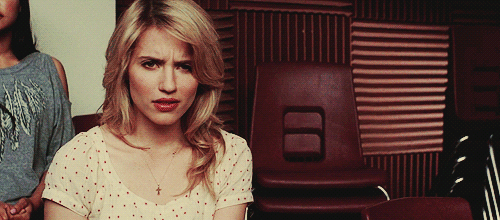 7) Arriving late :
Arriving late shows off your lack of time management skills and leads your employer to believe that you are not reliable. Always refrain from arriving late except in case of emergencies.

8) Forgetting names :
Forgetting names of other members of the firm, clients or even potential clients could lead to embarrassing moments and would also display your lack to reliability.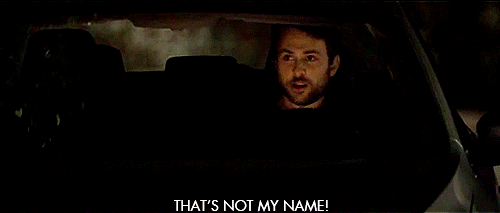 9) Taking too much time off :
However, certain firms may allow a couple of days off from work it would be wise to refrain from doing so. Taking days off show your lack of commitment to work.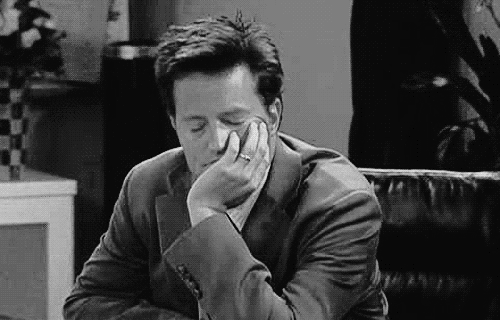 10) Allowing to be taken advantage of :
Credit pinching is a common action today in almost every industry. Don't trust anyone blindly, and if you feel you are being taken advantage of don't be afraid to point it. Beware of your rights as a worker.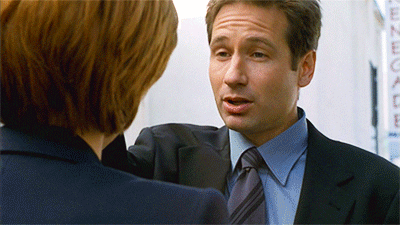 11) The Post internship phase :
Sending a reply message or a thank you message to your employer after the end of internship may open your way to further internship or even receiving Pre-placement offers.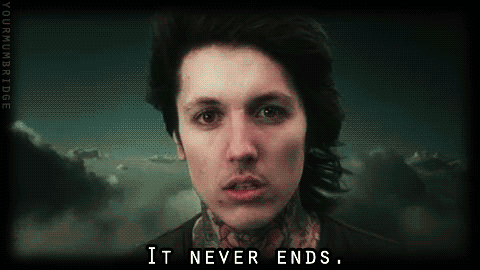 Loved the article. Find more at blog.interestship.com
Find your internship opportunity of your choice today @ InterestShip