With the summer coming around, it's the internship season. Here are some ways you would like in order to not blow your internship.
1) The Pre internship phase
Didn't get a mail regarding an interview days after you applied? Drop out a mail asking for an update or make a call. It is possible that your resume may be lost in tons of other the company have received. Statistics show that 40% of students lose on potential internships just because they chicken out to ask for an update on internship.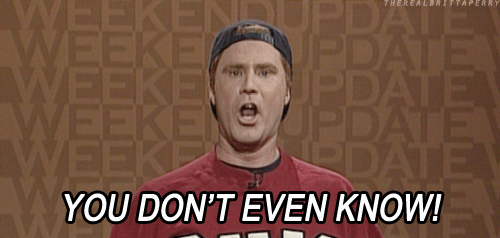 2) Getting frustrated or being bored
Probably the project you are working on takes time so, it's really important to take things slow and have patience. If you are working for a small/medium scale company then, chances are they you may not have a structured training program. The best case scenario in such a situation would be to have patience and look for opportunities to contribute.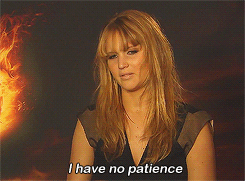 3) Dismissing small tasks
As much as a task seems trivial, remember, you are here to learn. Also, consider that many employers may compare these tasks with your level of enthusiasm and zeal.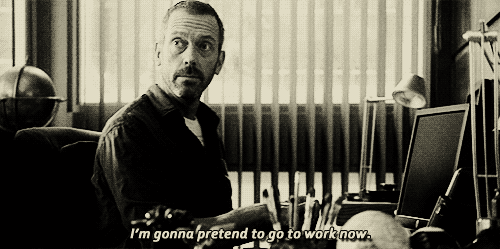 4) Forgetting to double check their work
Even minute errors make you come across as sloppy in front of your employer.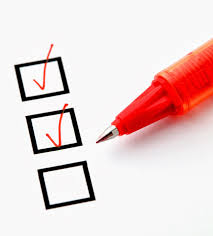 5) Leaving project unfinished
Not finishing a project in a given deadline shows a lack of commitment and time management skills. In order to avoid that, while taking a project in the first place, be generous in your time estimates.