College Life! Its more than just lectures, books and exam. Its the beginning of freedom and self discovery.
Its about exploring new ideas, meeting people & growing as a person!  This is where internships can play a huge role. Check out the top 5 reasons which students across the country have quoted for doing internships during college life!
Image Source: MemeCenter
Explore your interests in various fields. This can help you determine which type of work best fits your personality.
2.  Gain Valuable Work Experience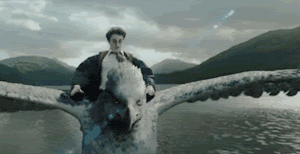 Image Source: MemeCenter

An internship is an opportunity to gain hands on work experience that can't get in the classrooms. Companies are willing to train passionate students and give them the experience they would need in their career ahead.
3.Helps you to Increase Confidence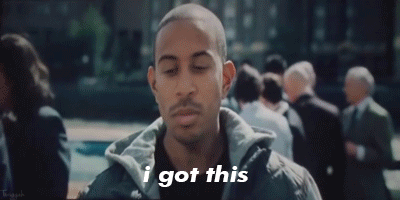 Image Source: MemeCenter
Gaining work experience is a great way to build your confidence. During a job interview if you are asked how to do something, you won't say "I think I would be able to do that" but you can say "absolutely!" & give relative examples to it.
4. You get a Chance to Make Industry Contacts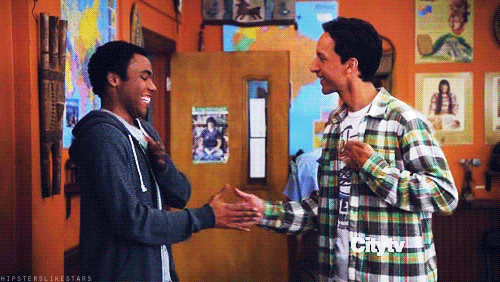 Image Source: Pinterest
One of the most important things. Networking! Internships are the best way to network with people. It gives you the contacts in the industry you're trying to break into. References from people in the industry is plus plus!

5.Get a Chance to Turn it Into a Permanent Job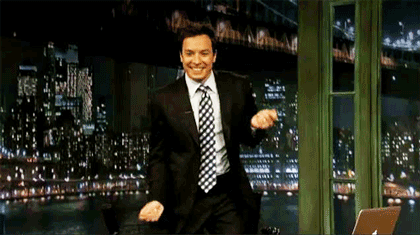 Image Source: MemeCenter
Companies see interns as prospective employees. 65% employers  find internships as the number one way for hiring Freshers!
So have you started exploring you college life??