Startups the buzz word in the town these days, ever wondered hows it different from MNCs!
Internship in a startup can be a great experience to know this difference!
Check out these 8 things which make startup internship different from the traditional ones!
1. No bureaucracy. In a startup you don't have to answer to 10 different people. And nobody cares about hierarchy. In a startup, everyone is an equal.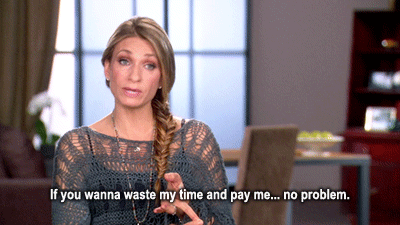 2.They want to grow with you. They are more invested in your growth as an employee than any employer you will ever have. Because startups are small, they know that an employee that isn't growing with the company only hurts them.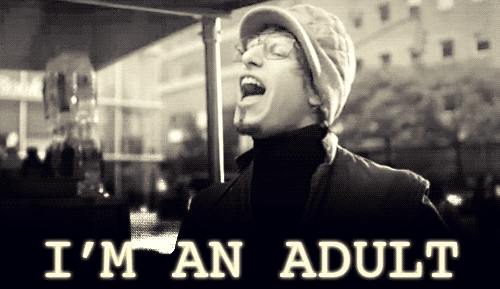 3.They actually listen to you. It's unfortunate that in the Zuckerberg age many companies still think young adults aren't worth listening to. Since startups aren't concerned with the traditional company model or reprimands from higher-ups, they value each voice, even if it comes from a 19 year old. This makes me feel like I am apart of the company family instead of a random employee.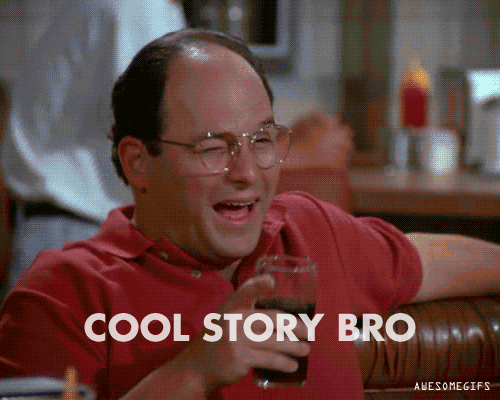 4.Constant inspiration. It's hard not to be inspired when your bosses leave high paying jobs to invest themselves in their dreams. Being around entrepreneurs shows you that there can be much more than adhering to the so-called Dream Job.
5.Hands-on experience. They give you responsibilities, and they nurture and mentor you instead of assigning random tasks, creating a well-rounded learning experience during internship. Your learning curve is higher than the traditional internships.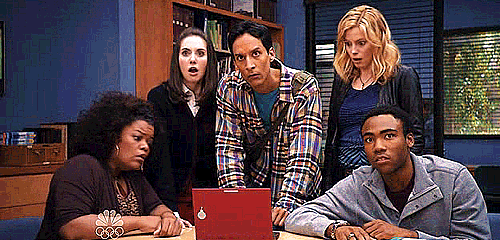 6.Networking and travel opportunities. Through internship you will have  opportunity to meet so many key players of the startup world and get invaluable advice for my career and future.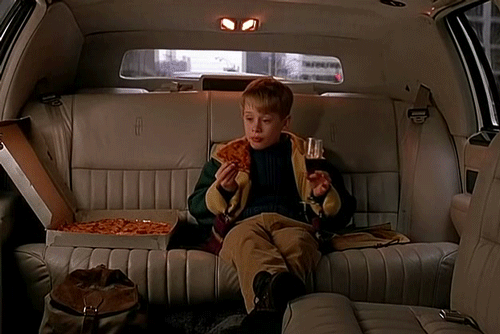 7.They are close to your age. A lot of entrepreneurs are young, which allows for a certain rapport that you wouldn't get in another internship. You will love that you can talk to your bosses about what happened on your favorite web show, Awkward Black Girl, or that we listen to the same music.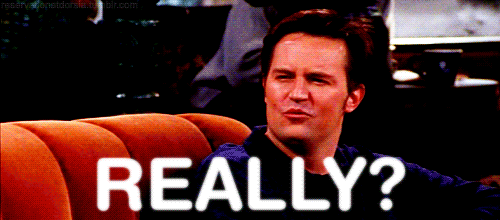 8.Gives you entrepreneurial skills. Watching your bosses navigate the rough waters of a young startup becomes educational, and the responsibility they gives  you allows you to discover skills and strengths you didn't know you had. You start thinking on different ideas to become an entrepreneur.
Checkout the internships in startups across Ahmedabad